The national celebration of Sadeh was held in the Bodagh Abad garden of Kerman, with the presence of Zoroastrians and non-zoroastrians.
Sadeh of 1401 (official calendar) equal to 3760 of Zoroastrian calendar was held in the Rashid Nikkhah reception hall located in Bodagh Abad garden (Shah Mehrized). The celebration started with Khorsheed Niayesh and Sadeh's special prayers, recited by Mobeds, Mehrzad Kaviani, Hooman Farvahari, Farhang Falahat, Vishtasb Mobedshahi, and Mehran Shahriari.
Following the prayers, Mobed Farvahari spoke about the Sadeh ceremonial table, then read the message of Mehraban Pouladi, president of Tehran Mobed Association, for the participants. Next, there was Gatha khani, followed by the national anthem. Sirous Nikbakhsh, president of Kerman Zoroastrian Association, gave a speech. Dr Esfandiar Eftekhari, representative of Zoroastrians in the parliament, announced the news that Kerman's Sadeh (centenary) celebration would soon be registered in the world records of UNESCO. Then, the Shahnameh Khani group, headed by Mitra Khosravi, played part of the Shahnameh.  Mobedyar Mehrzad Kaviani's speech about the centenary festival and Golabzadeh's speech on the importance of celebrating the national Sadeh festival were among the other programs of the festival, and the words spoken, in pieces, by Azita Kaviani, the host of the program, made the program more pleasant.  The program ended with recitation of Avesta and burning of the bonfire.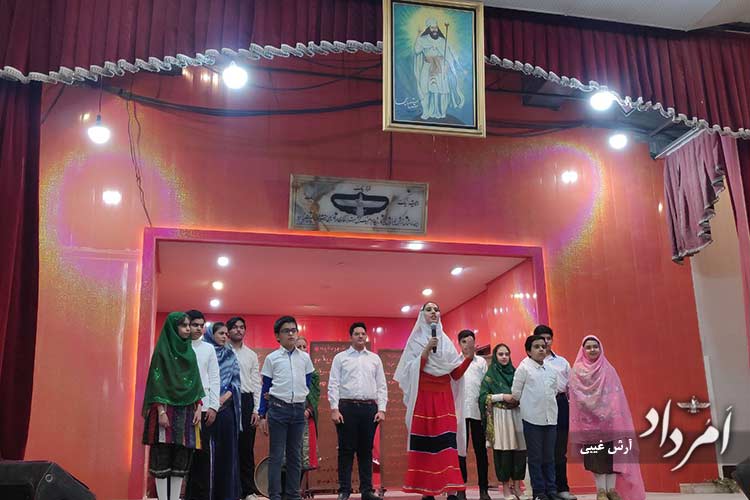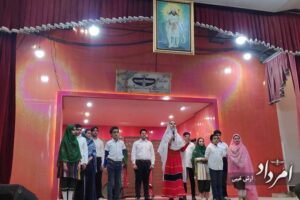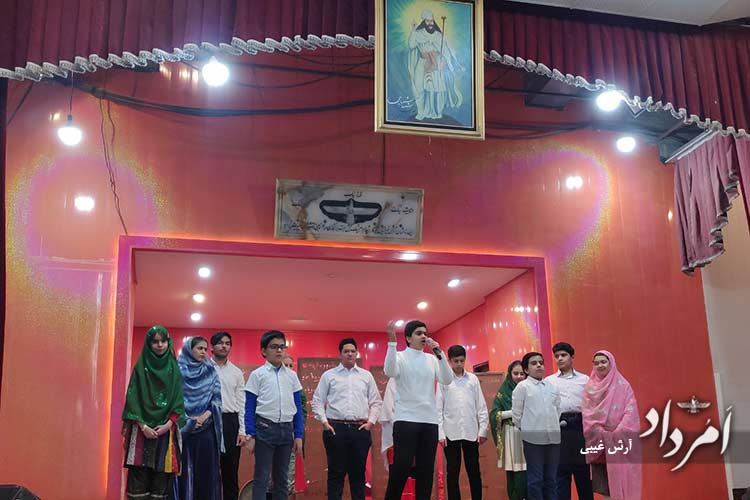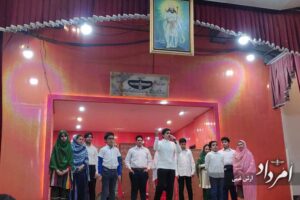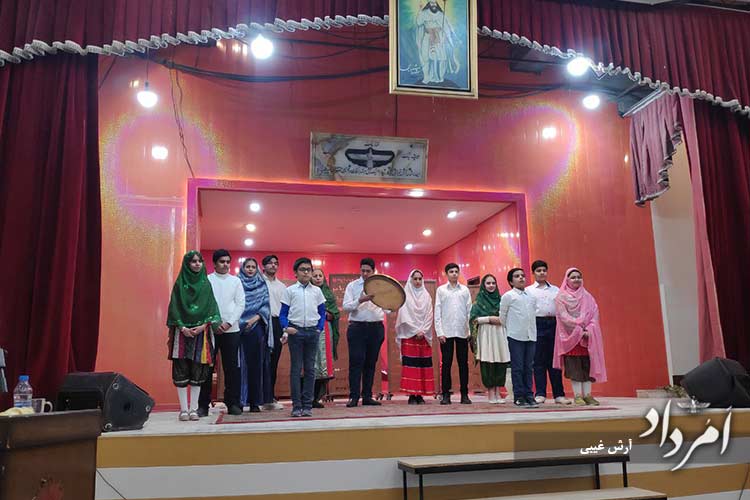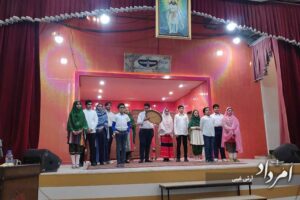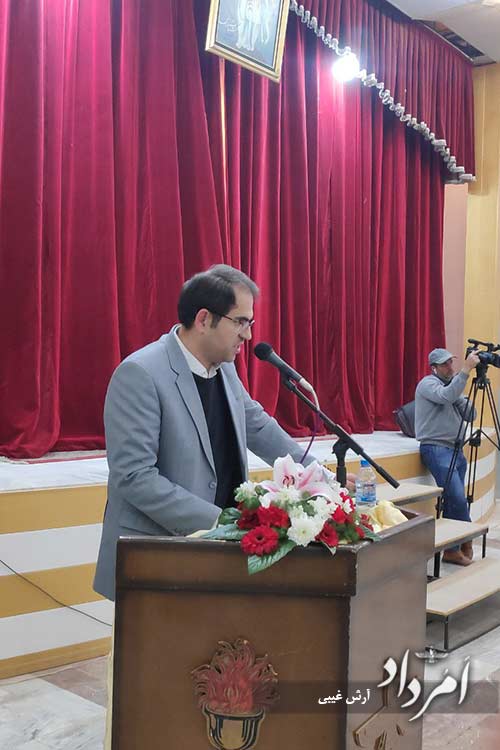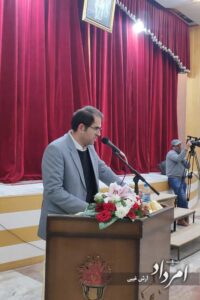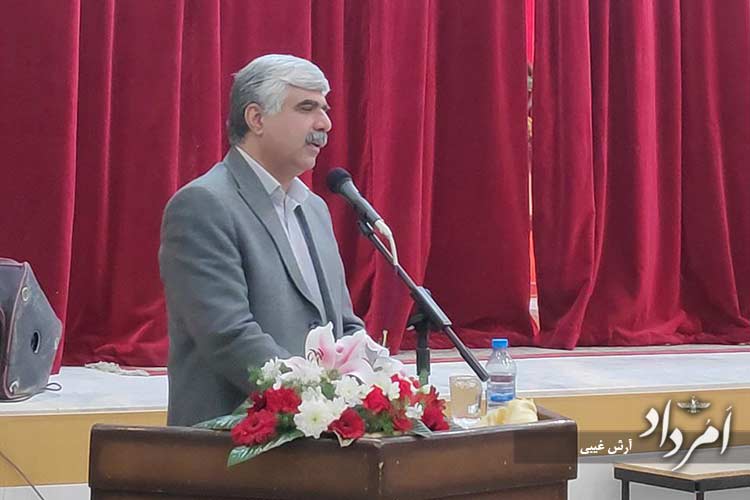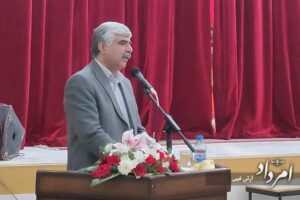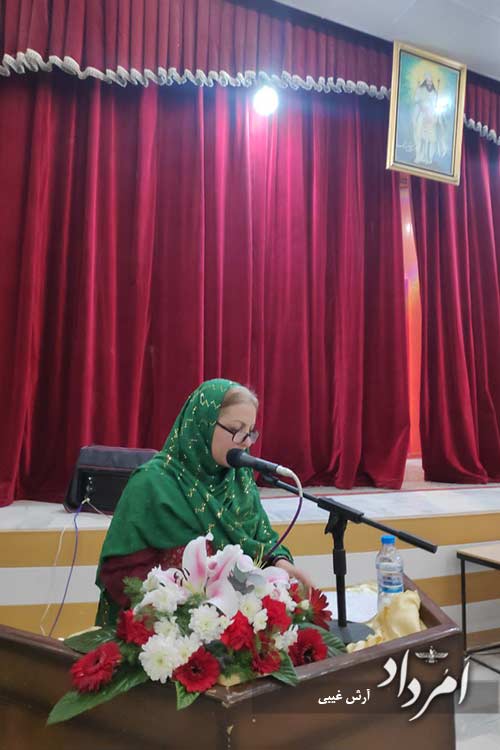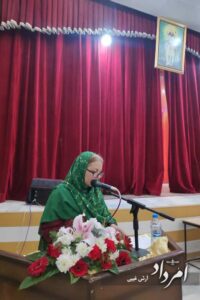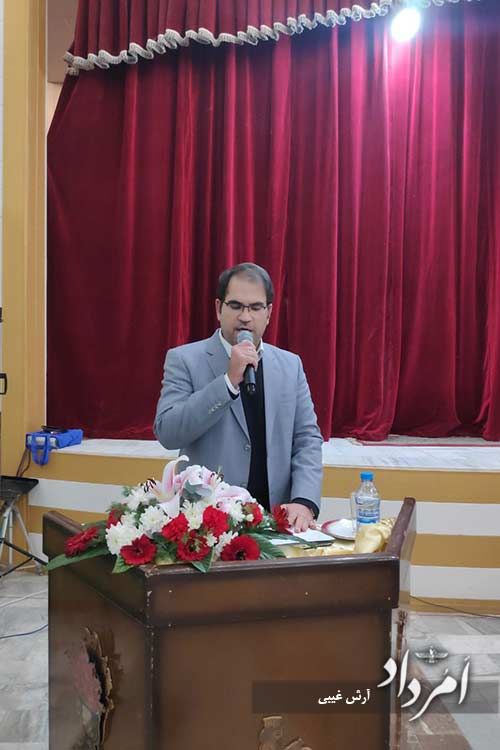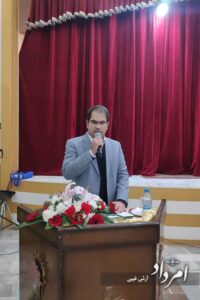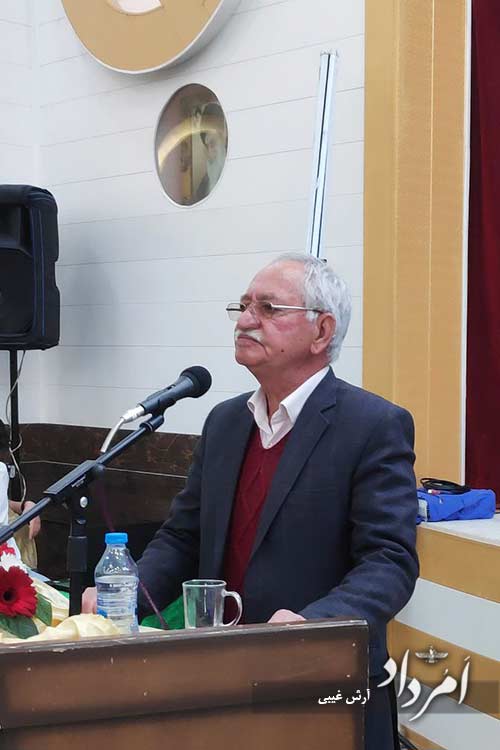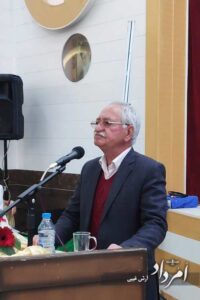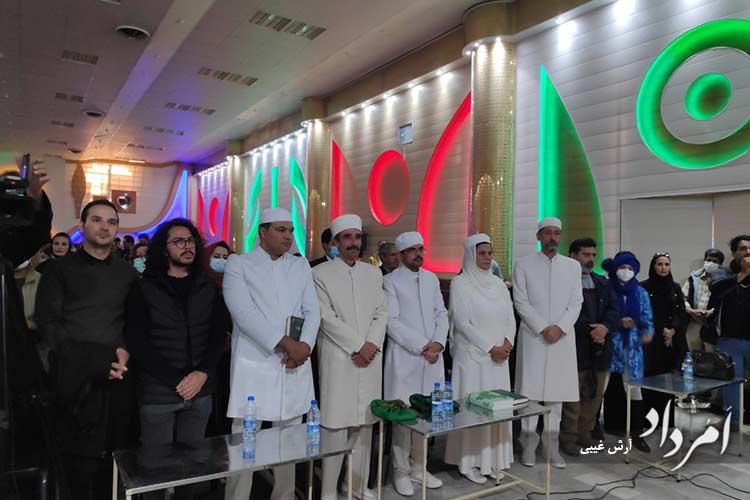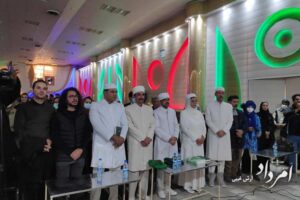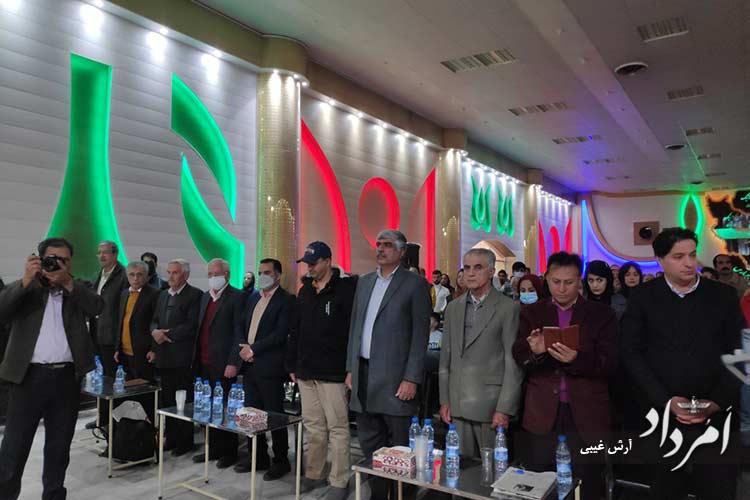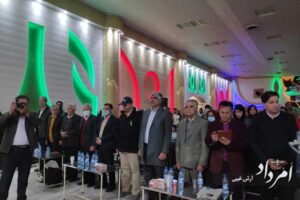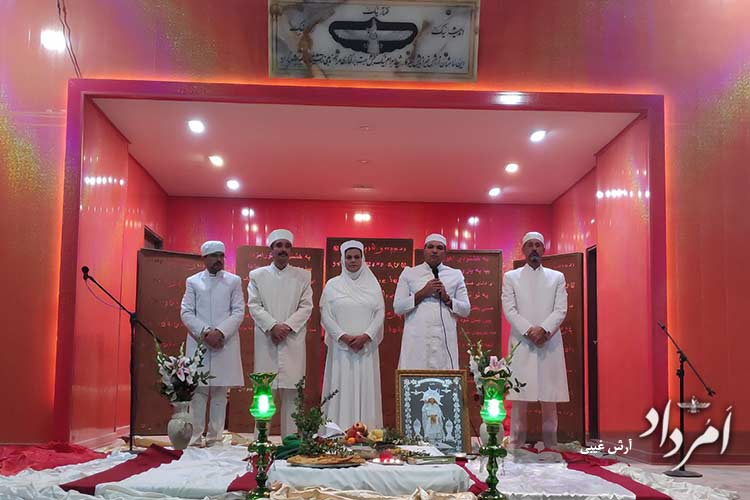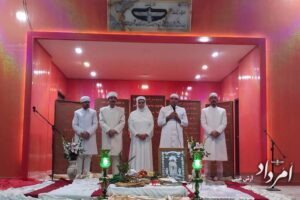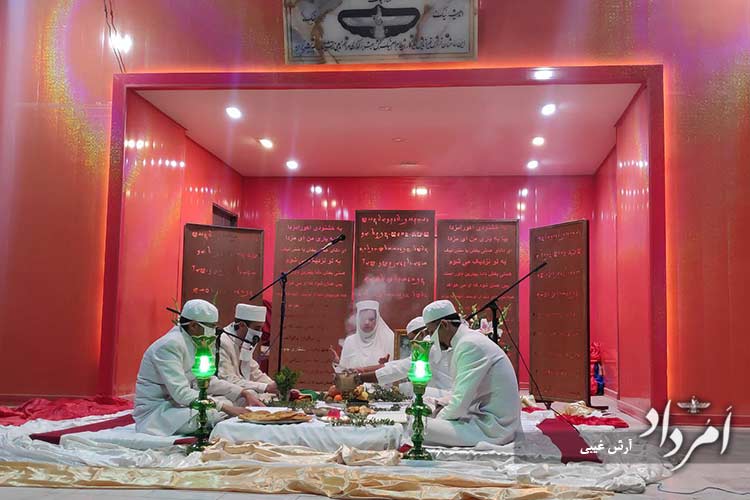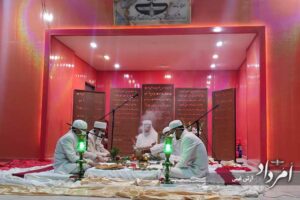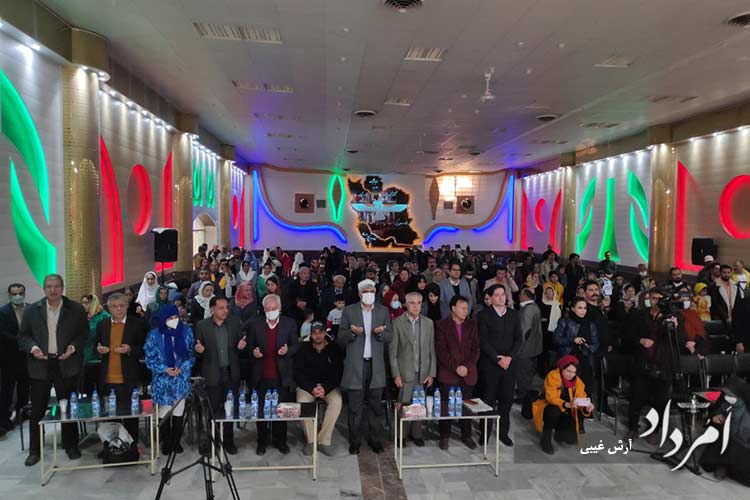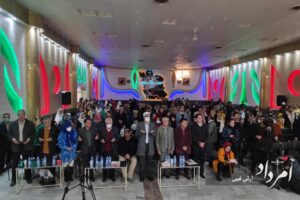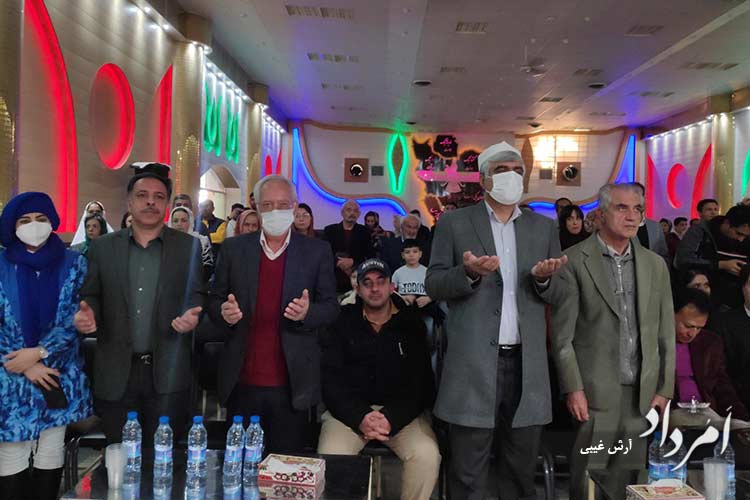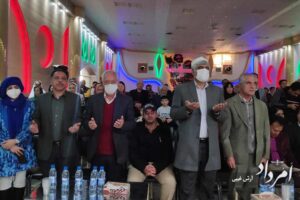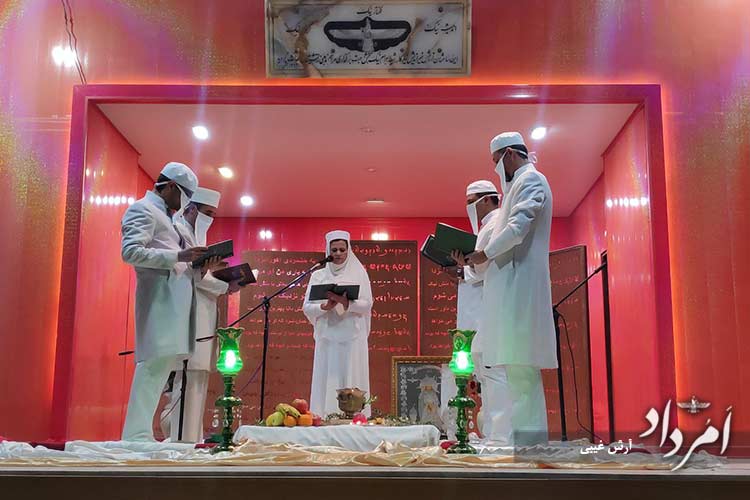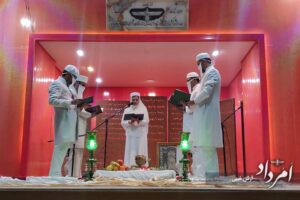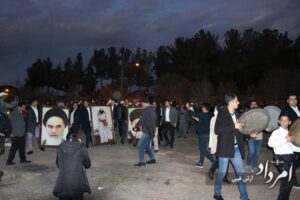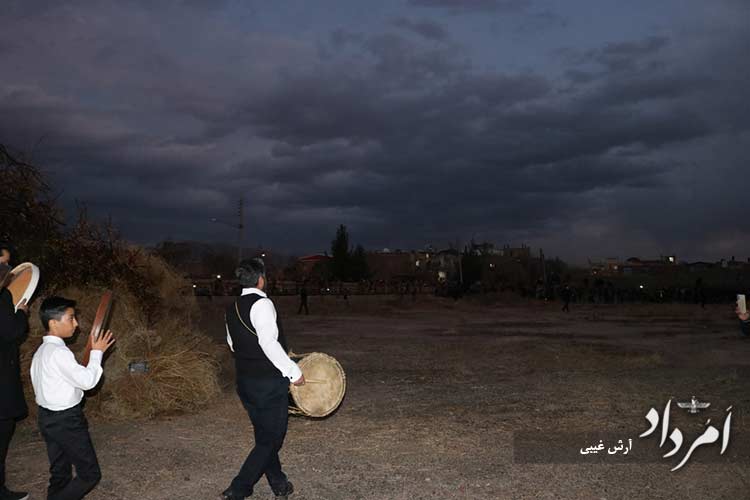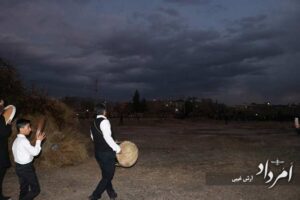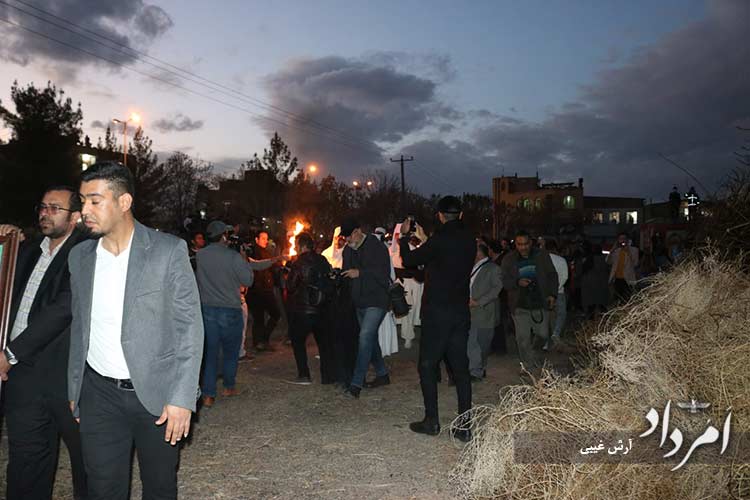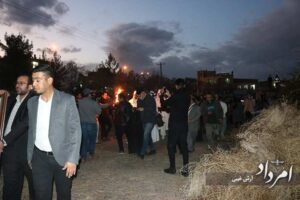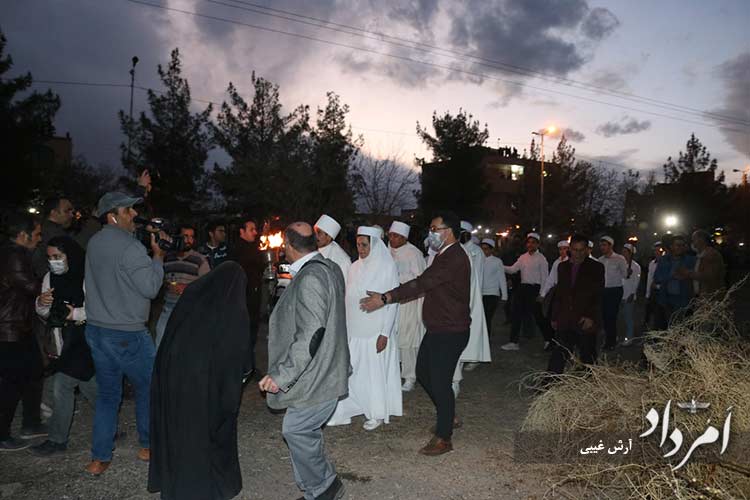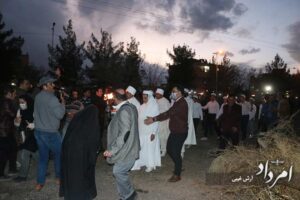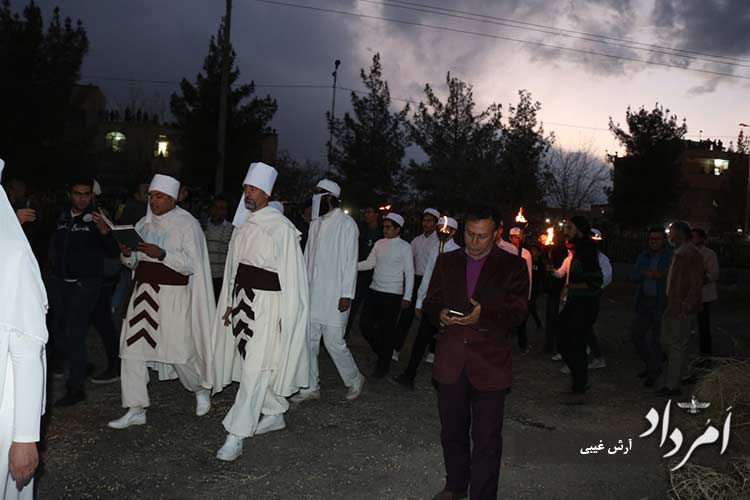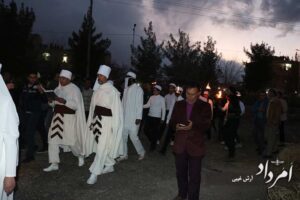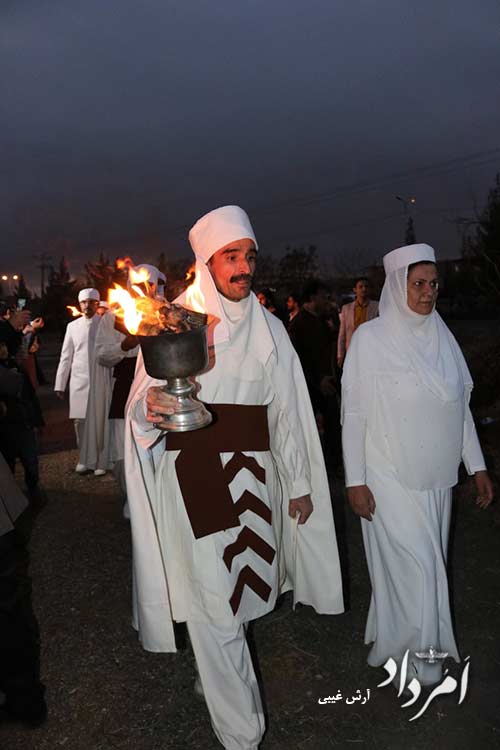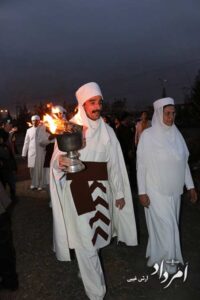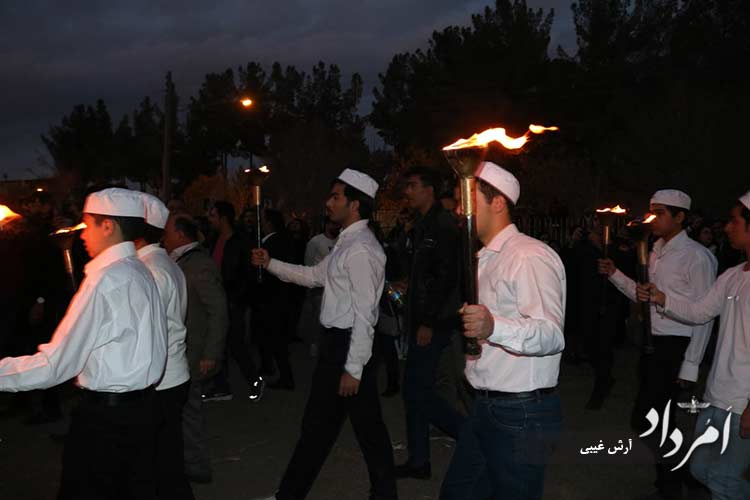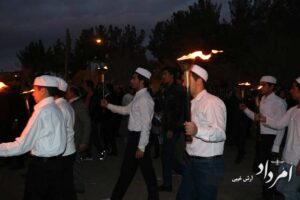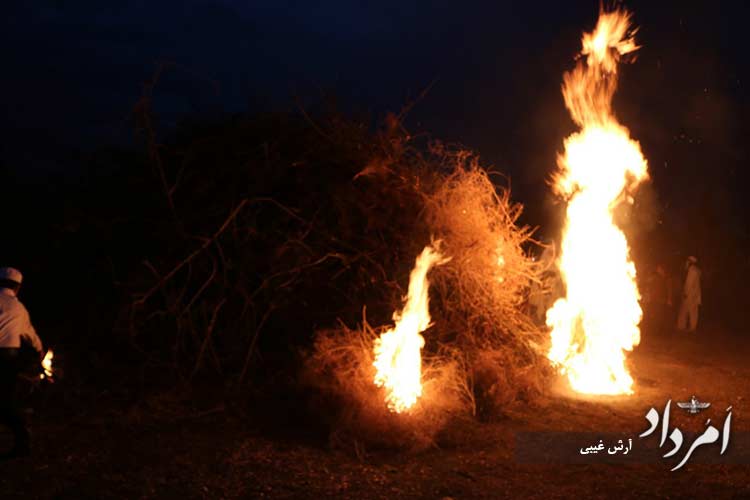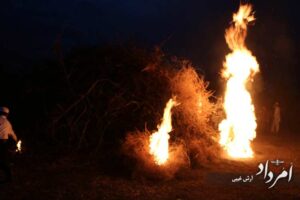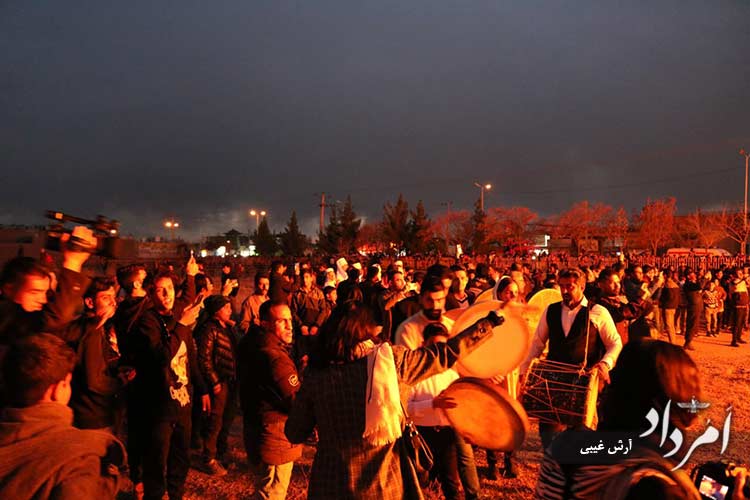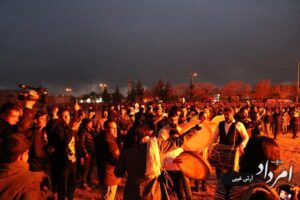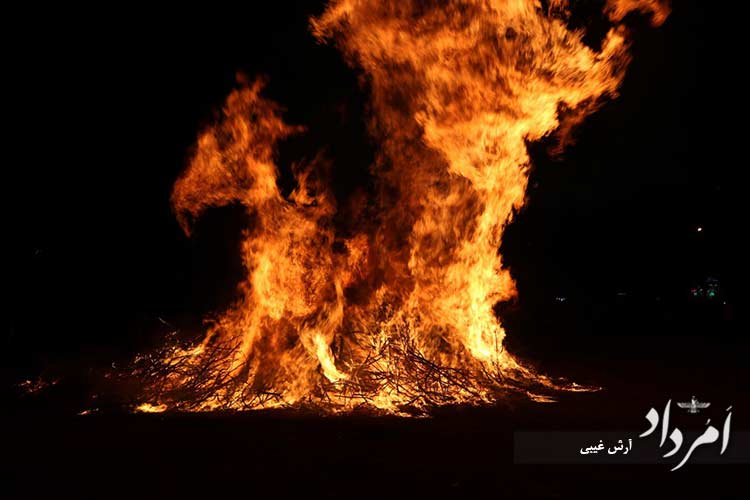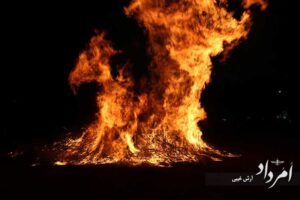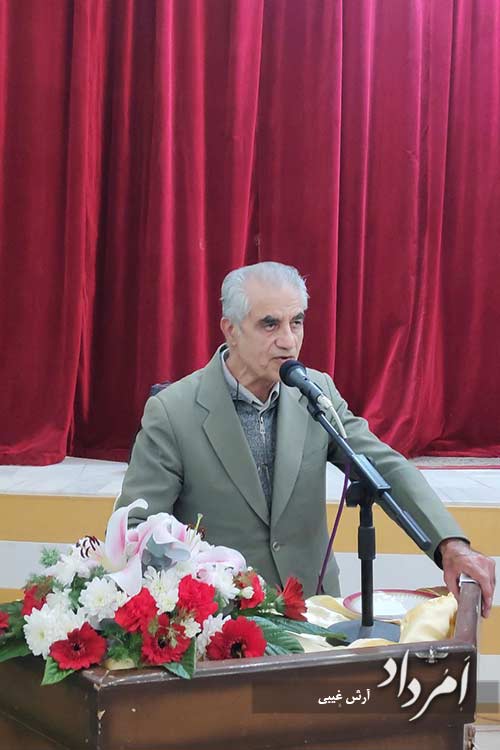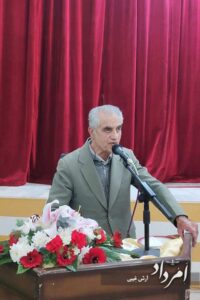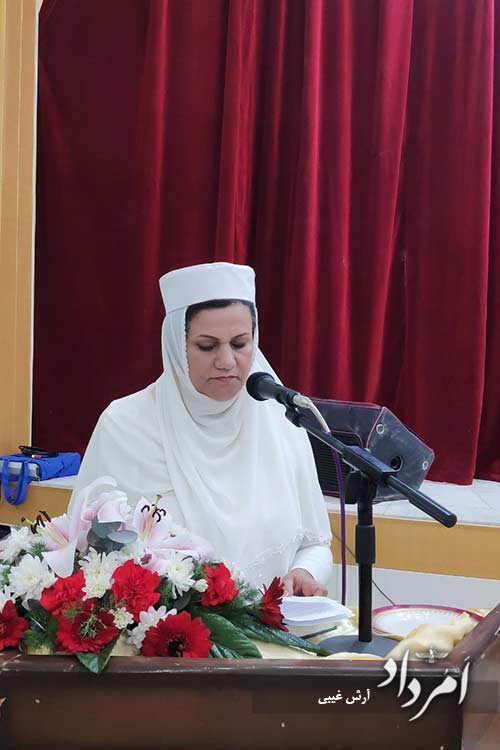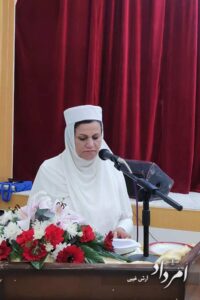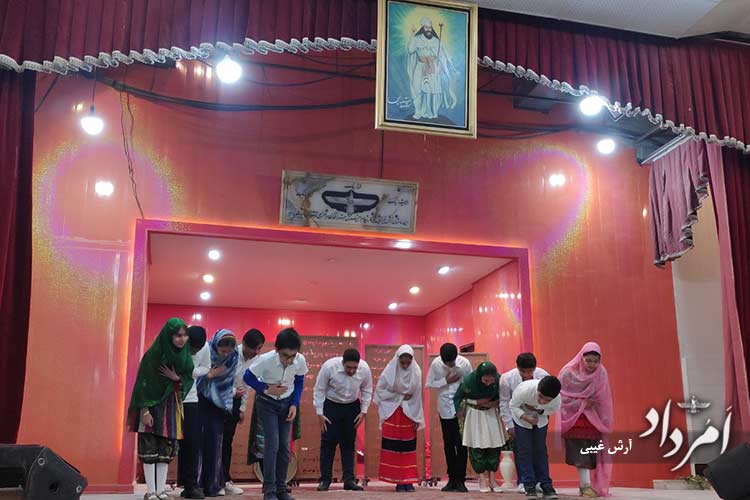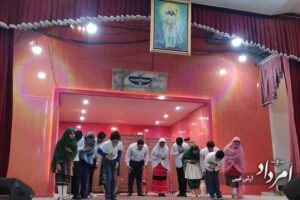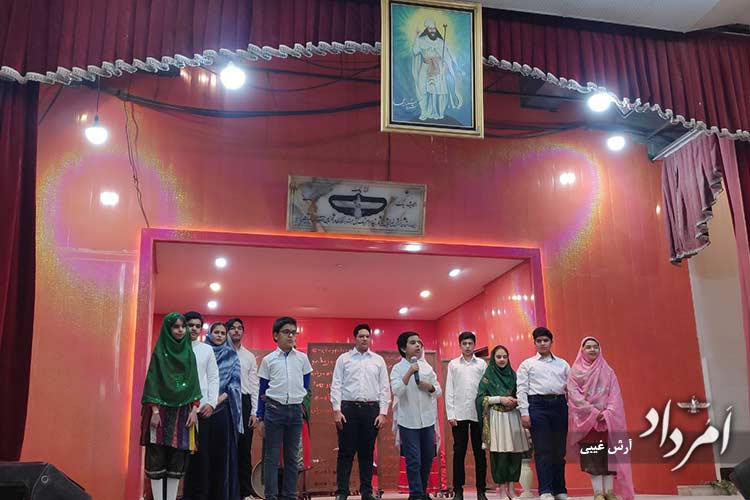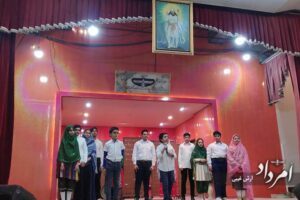 Photos by Arash Gheybi